Kitchen sinks and taps by BLANCO.
You should never compromise when buying a sink centre. What counts above all else is quality - in every facet.

As well as the perfect processing of top quality materials, this also includes contemporary design down the the tiniest detail and perfectly matching accessories. BLANCO is one of the leading providers of sink centres, and with over 90 years experience has extensive know-how that enables it to keep developing innovative solutions to benefit its customers. BLANCO's particular strengths are solutions that use the available space to best effect, make work easier and continue to look good even after many years.

The full range of products will be online soon. Below is a brief overview of the BLANCO product lines that we offer. Contact us today to find the solution you need.

20% off introductory offer.
Take advantage of our launch offer. Talk to us today!

---
Sinks.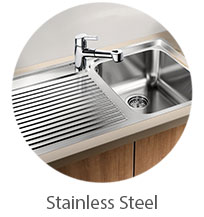 Stainless steel is easy to integrate in any kitchen and is notable for the follow excellent characteristics:
timeless, classic aesthetics
does not rust
completely heat resistant
suitable for food use and hygienic
stain resistant and acid-proof
non fading
easy to care for
---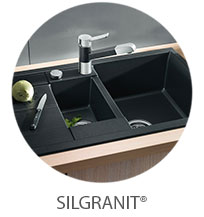 SILGRANIT® PuraDur® is a unique sink material which has been patented and developed by BLANCO. SILGRANIT® PuraDur® introduces superior durability and a smooth silk surface with the look and feel of natural stone.

Unsurpassed ease of cleaning.
The new outstanding material properties together with the advanced surface technology of SILGRANIT® PuraDur® provides a coloured sink which is exceptionally easier to care for than ever before.

Available in ten attractive colours all with uniform surface finish.
The colours match any kitchen ambience - they harmonise with matching shades or emphasise contrast or special features. And the colour always coordinates perfectly with the wide variety of BLANCO mixer taps.

BLANCO SILGRANIT® PuraDur® is identified by:
its outstanding ease of care
its superior durability
its patented hygiene protection formula
its natural stone like character
its extensise range of colours
unsurpased scratch resistance
unsurpassed heat resistance up to 280°C
unsurpassed resistance to breakage
100% food safe
100% acid resistant
100% non-fading
The satin stone surface finish with its unique properties helps to repel water preventing the build up of surface deposits, stains and limescale and is therefore easier to care for than any other surface.
---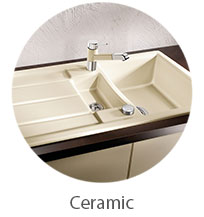 Sinks and bowls made of BLANCO CERAMIC create a pleasant, homely atmosphere. They appeal for their flowing lines and glazed surfaces.

BLANCO CERAMIC blends with both traditiona kitchens as well as modern designs - either to provide a contrast or to match existing clours and shapes, whichever is preferred and the colour always coordinates perfectly with the wide variety of BLANCO taps.

Modern production methods, special manufacturing techniques and the decades of experience of our skilled craftspeople ensure that the quality of our products remain consistantly high. The greatest care throughout the entire production process helps to ensure the maximum precision, down to the smallest detail.

The special properties of BLANCO CERAMIC:
unbeatably easy to look after
resistant to impacts and blows in normal domestic use
resistant to scratching and stains
full-tone colours, matt or gloss (white)
manufactured using tradition methods
heat resistant
suitable for food use and hygienic
acid resistant
resistant to light - even direct sunlight
---
Mixer Taps.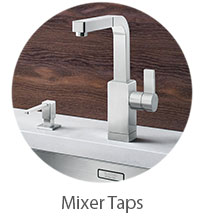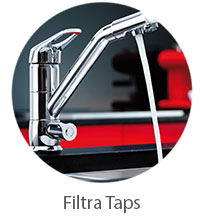 ---
Other Products.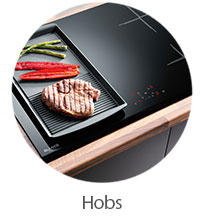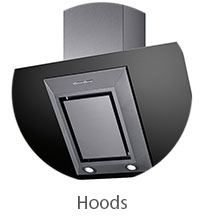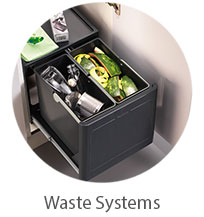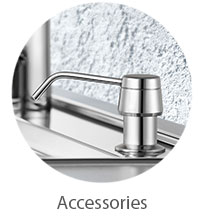 ---
---